Nwo Report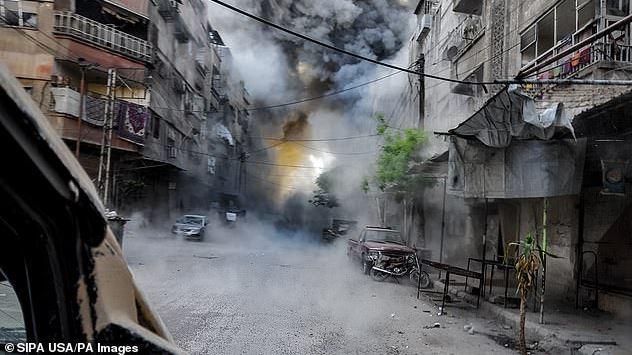 Authored by Peter Hitchens via The Mail On Sunday blog,
I stood outside the safe house, in a road I cannot name, in a major European city I cannot identify, not sure what I might find inside. I had no way of being sure. 
I had travelled a long distance by train to an address I had been given over an encrypted email.
I was nervous that the meeting might be some sort of trap. Leaks from inside arms verification organisations are very sensitive matters. Powerful people mind about them.
I wasn't sure whether to be afraid of being followed, or to be worried about who might be waiting behind the anonymous door on a dark afternoon, far from home. I took all the amateurish precautions that I could think of.
As it happened, it was not a trap. Now, on carefully selected neutral ground, I was to meet a…
View original post 491 more words